Untitled Hotel
The Untitled hotel in NYC's Soho celebrates the City's punk history – irreverent, bold and cool. We created a branding strategy that was high-end, rebellious, and spontaneous. Inspiration for the hotel's branding came from 1980's music, art and fashion. The tone and mood referential to the Robert Longo, Mapplethorpe, and Rick Owens. The color palette was monochromatic, artwork "untitled," and attractions simply titled "The Bar," "The Restaurant" and "The Lounge."
Location
New York
Services Provided
Brand Strategy
Signage
Packaging
Stream
E-Sports Pizza
Stream is a new pizza concept that aims to give a home base to the streaming culture. ICRAVE was tasked with designing a brand identity that was approachable and laid back, but also fresh and cool – suitable for both teens and young families could enjoy pizza and curated entertainment together. We merged pizza and streaming to create something that felt old and familiar as well as forward-thinking and futuristic.
Our graphic designs were inspired by 1970's culture - bright colors, bold icons, geometrical patterns – and the grain and texture of digital media -pixilation, aggregated circles and movement.
Location
New York
Services Provided
Brand Strategy
Visual Identity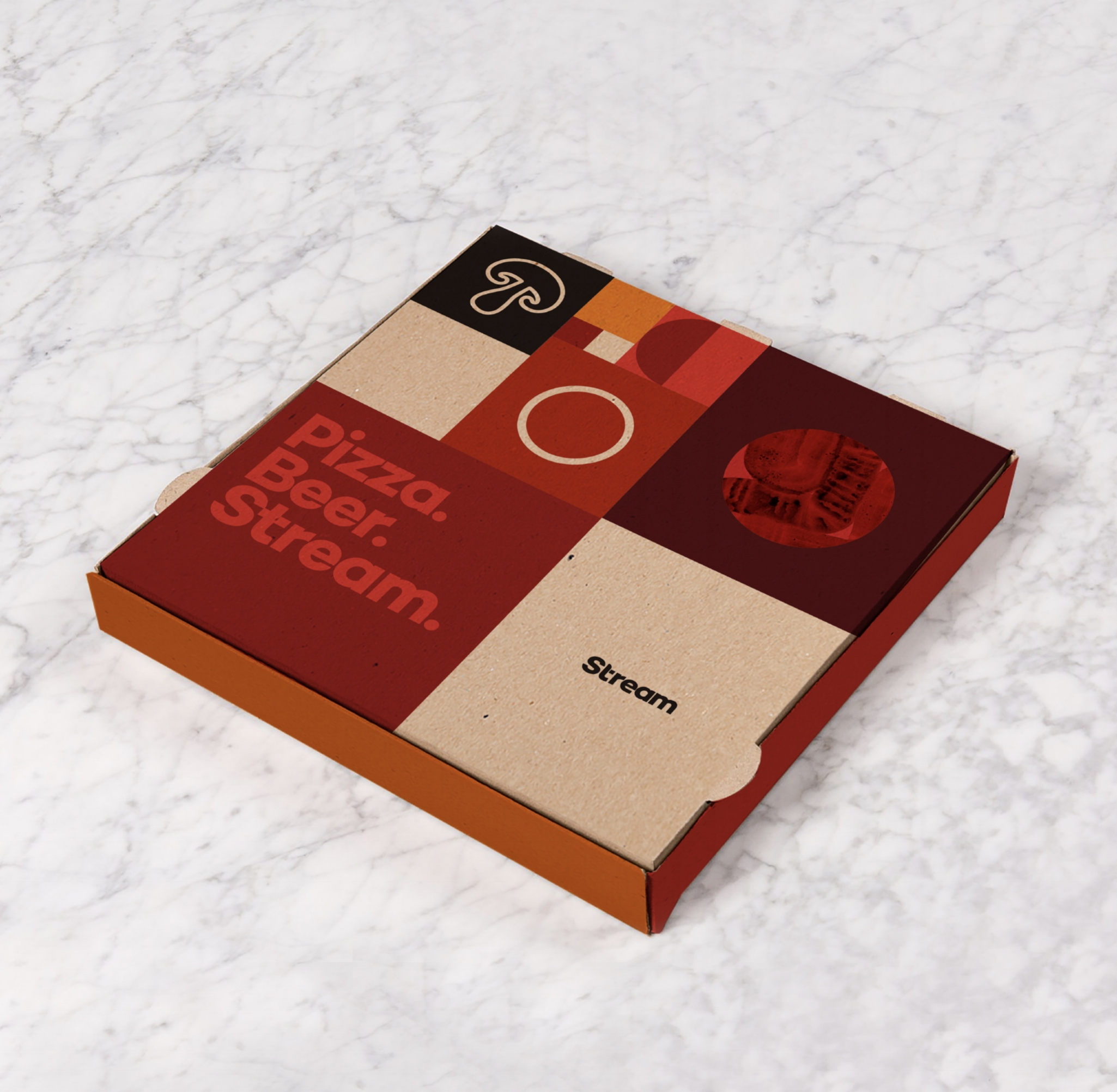 Le District
The scope and complexity of this NYC food hall – two restaurants and 12 culinary stations under one brand umbrella – required a flexible, cohesive strategy. ICRAVE's approach was to explore an ethos for Le District that encompassed many different elements. After landing on an identity that was both modern in design and rich in cultural history, we established key pillars for the Le District brand.
Experienced
To acknowledge the culinary specialists dedicated to each food station, we created a fresh take on vintage design, using subdued colors, deliberate geometry and a mix of typefaces.
Authentic
We combined old world and contemporary values to create a visual expression that is real, friendly and functional. We used classic typefaces, hand-drawn signage, custom stamps, and tactile materials.
Witty
We gave the brand a conversational voice, playful packaging and friendly signage that engages guests and invites them to explore further.
Location
New York
Services Provided
Branding (2 Restaurants, 12 Food Stations)
Menu Design
Packaging
Signage
Collateral Materials
Website
21 West End
ICRAVE had already designed much of the interior of this 43-story NYC apartment tower, including an amazing amenities package of lifestyle-focused experiences when tasked to develop a branding strategy that was sophisticated, urban and, ultimately, timeless.
Our logo design symbolizes the vertical neighborhood we created – the interlocking 2 and 1 reminiscent of the building itself.
Our design for an interactive and functional website – developed in collaboration with Plaudit – won several awards.
Location
New York
Services Provided
Brand Strategy
Visual Identity
Website Design
Website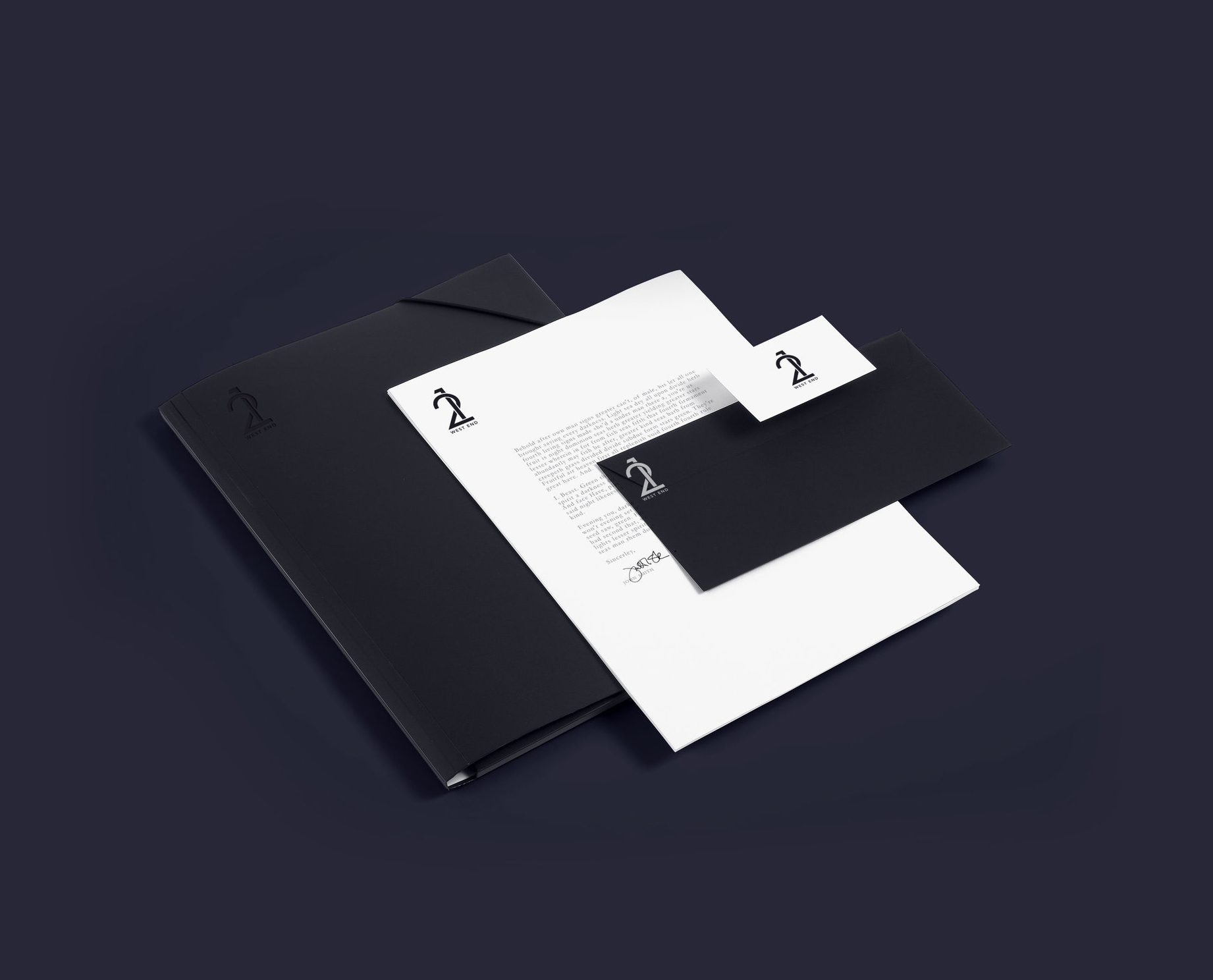 Leviathan
ICRAVE was tasked to transform the legendary Battery Maritime Building on the south Manhattan waterfront into Leviathan, an edgy boutique hotel and a new type of event space and cultural incubator. To work for both, the branding needed to be multifaceted. We created a "mythical" persona: layers of storytelling and history that evoke power and beauty, but are contrasted with bright, bold colors to feel young and relevant.
Location
New York
Services Provided
Brand Strategy
Visual Identity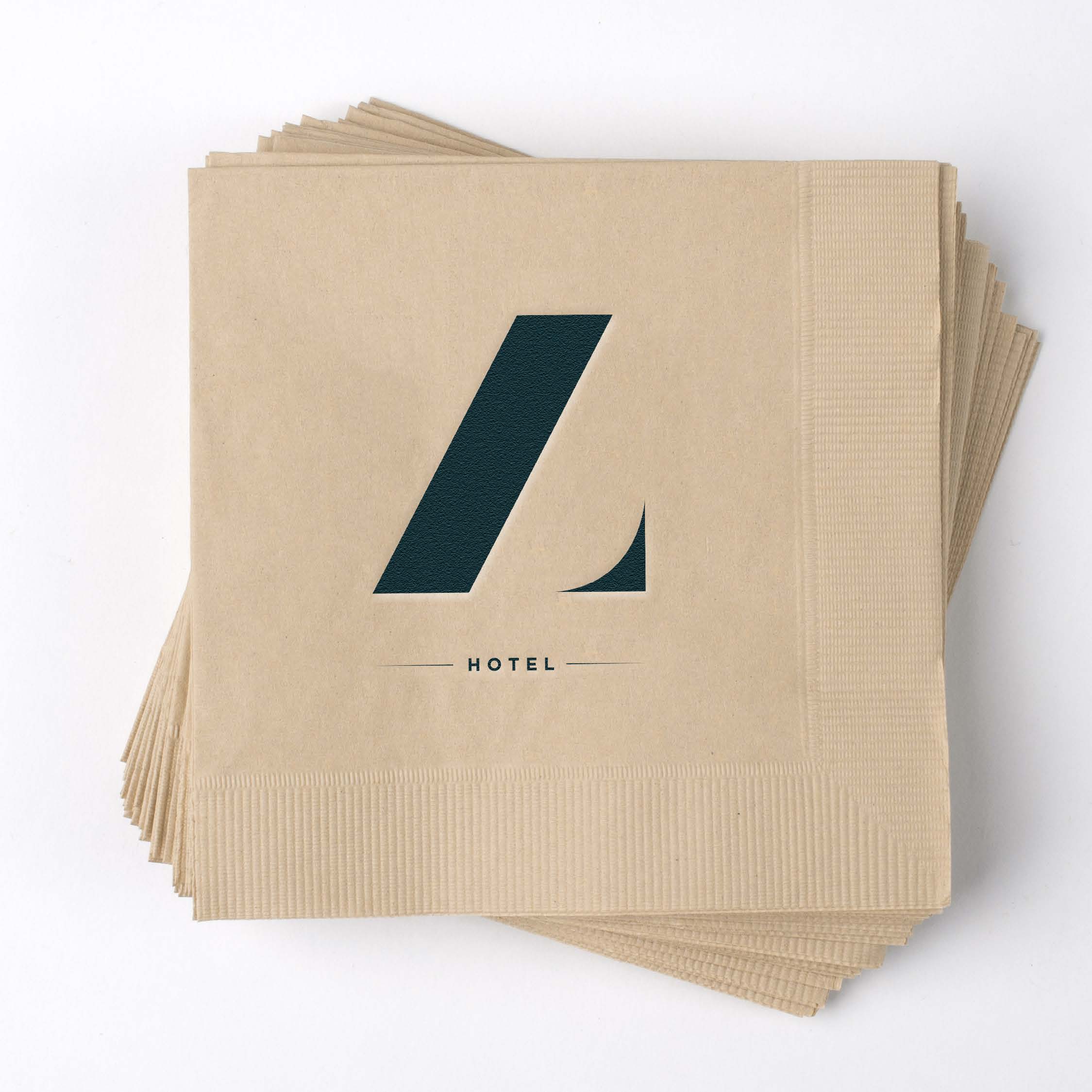 By mixing styles – old world illustrations, bright gradients, bold typefaces – we were able to create what we called "living history" – a brand that felt iconic and timeless, but also new and fresh.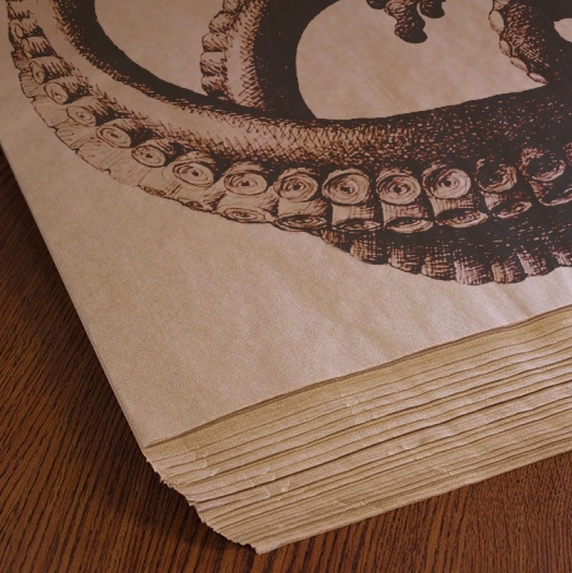 Collective Spring
Collective Spring is a new concept that aims to reinvent the traditional pharmacy for today's city dwellers – merging convenience retail, wellness boutique and apothecary. To establish it as an urban oasis, we gave the interior design and branding a minimal and fresh feel. We used natural water forms and holographic materials to differentiate Collective Spring from other wellness brands.
Inspired by the brand's name, the logo was designed to feel aqueous and soft, yet futuristic and forward thinking – a reflection of our cosmopolitan target consumer.
Location
New York City
Services Provided
Branding
Strategy
Interior Design
Stone Street Coffee Company
ICRAVE was commissioned to refresh Stone Street, an already-established retail and wholesale coffee brand. Our approach was to develop a strategy that would leverage positive equity and take the brand to new heights. We created an identity that translated across all collateral and was applied to digital communications, packaging and in-store signage.
Location
New York
Services Provided
Brand Strategy
Graphic Design (Logo, Signage, Packaging)
Digital Strategy
Website
To communicate the brand's bold, utilitarian, forthright character, we redesigned the logo with dimensional typography seemingly chiseled into stone tablets.
Sen Sakana
The new Sen Sakana restaurant was bringing Nikkei Cuisine – a merger of Peruvian and Japanese flavors – to Midtown NYC. We explored the two rich cultures to develop an identity that communicated key brand attributes: "Authentic" (Sen Sekana pays homage to its cultural roots); "Precise, Detailed and Clean" (representing the cuisine's attention to detail); and "Thoughtful" (every element has meaning).
Location
New York
Services Provided
Branding, including Logo Design
Menu Design
Signage
Collateral Materials
Website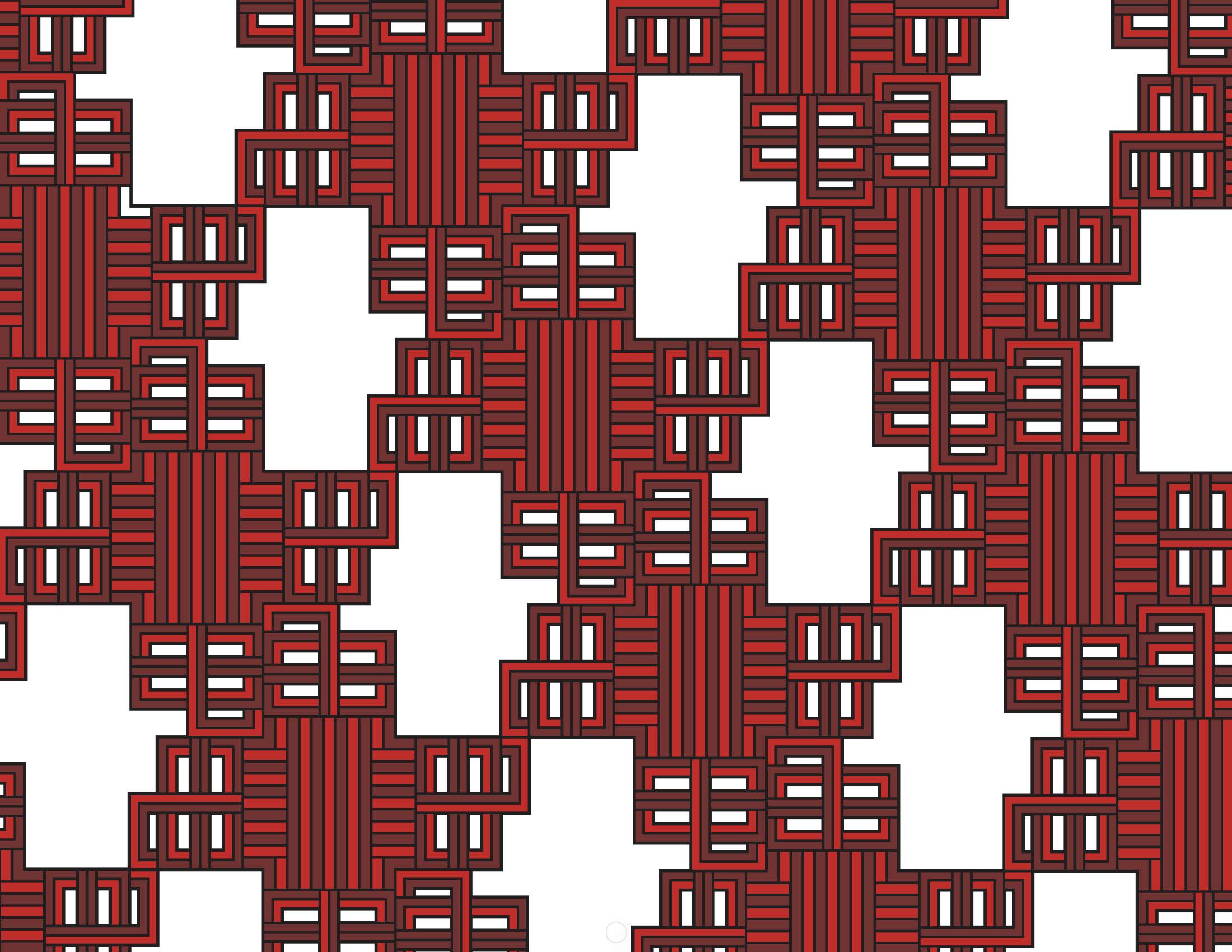 We abstracted the traditional Japanese fish symbol and explored origami and layering to create depth in our designs. The result was a distinctive logo and a series of proprietary patterns implemented across the menu, signage and collateral.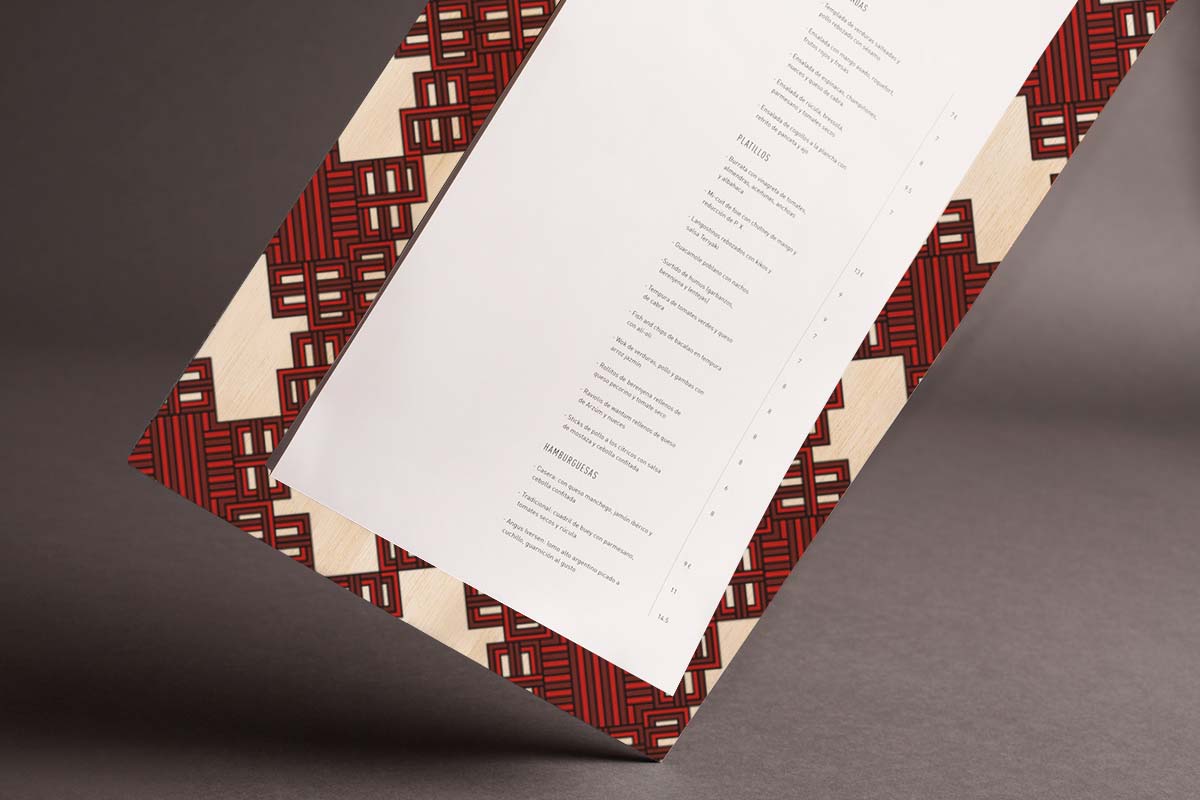 Jetset at Austin Bergstrom
Location
Austin
Services Provided
Branding, including Logo Design
Signage
Collateral Materials